Our fully equipped manufacturing facility can provide a comprehensive range of services and solutions for your ductwork subcontract requirements. Our cutting-edge technology ensures high quality, maintaining safety at the centre of everything we do.
Examples of past project are shown below.
SCOTTISH PARLIAMENT
The construction of the structure commenced in June 1999, and Members held their first debate in the new building on 7 September 2004.
We provided the manufacture and Installation of over 3000 linear metres of galvanised supply and extract ductwork.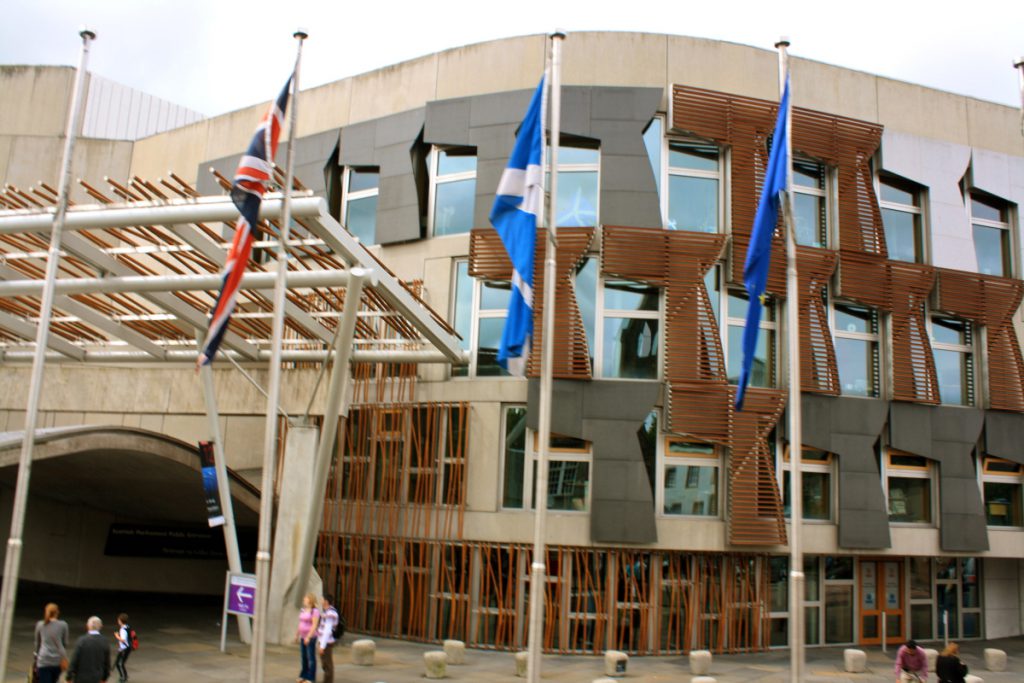 EDINBURGH CASTLE
Ductform achieved the manufacture and Installation of ventilation ductwork, while accommodating the confined and intricate architecture of the site.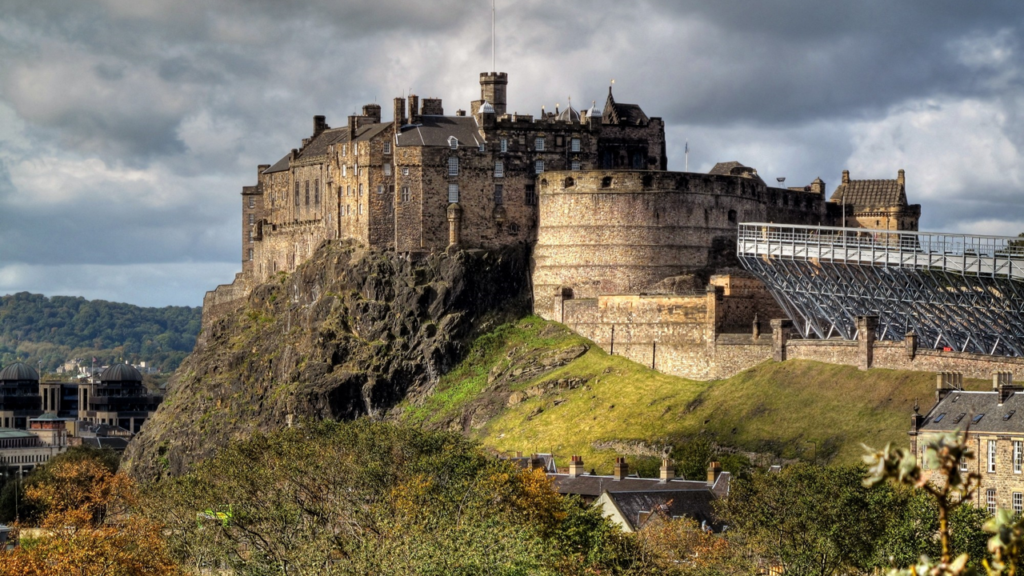 THE SAGE GATESHEAD
The Sage is a Culture Centre with curving steel roof staging a varied Arts programme in state-of-the-art halls.
Ductform constructed 1500 metres of internal acoustically lined supply and extract ductwork.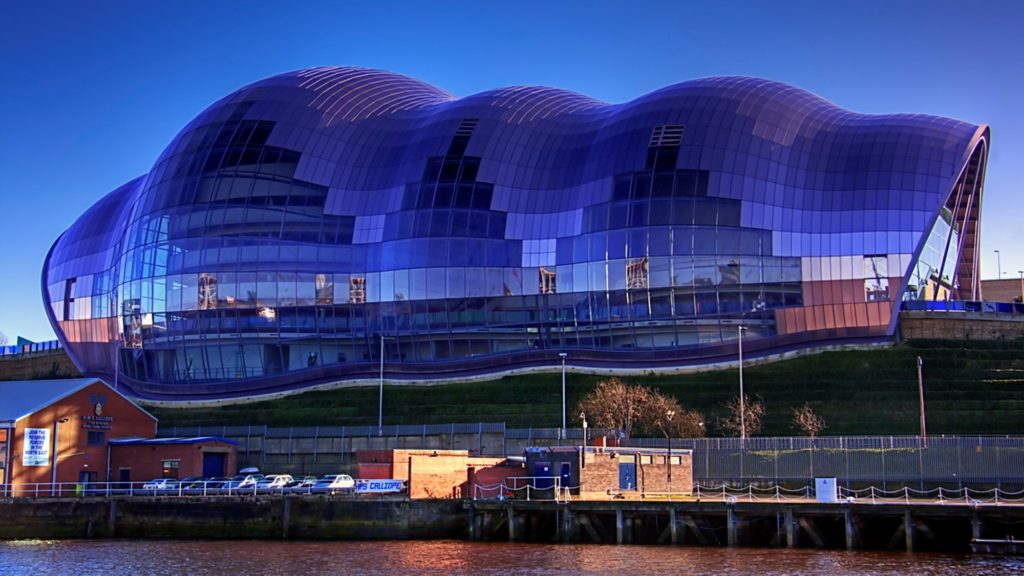 BBC HEADQUARTERS
Ductform provided:
– 2000 metres of general supply and extract ductwork;
– Insul-Tite 9mtr x 2mtr x 50 mtr long hybrid pre-insulated ductwork plenum serving the recording studio.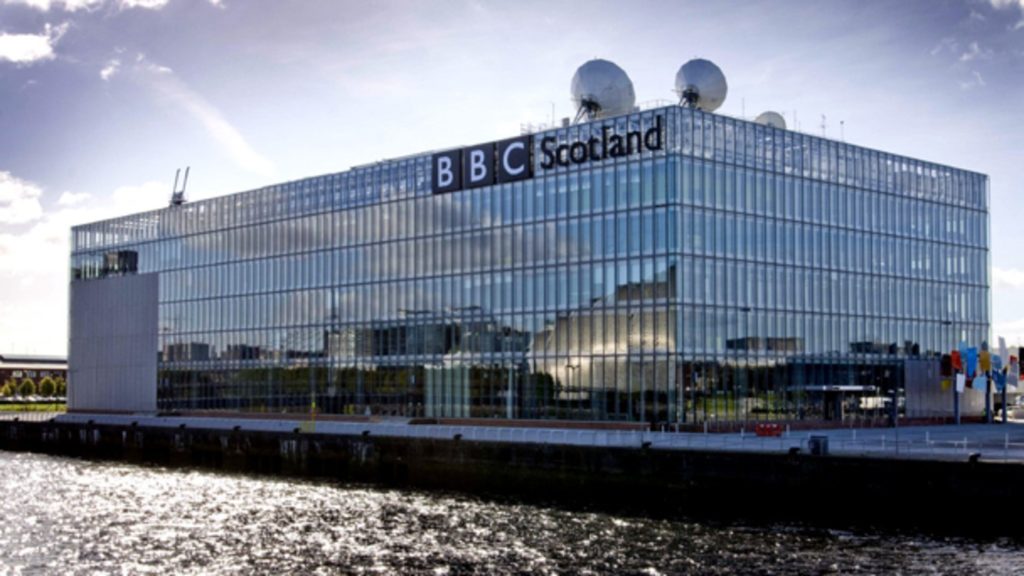 HYDRO ARENA
This is the largest entertainment venue in Scotland.
We accomplished the manufacture and Installation of 2000 metres of ventilation ductwork.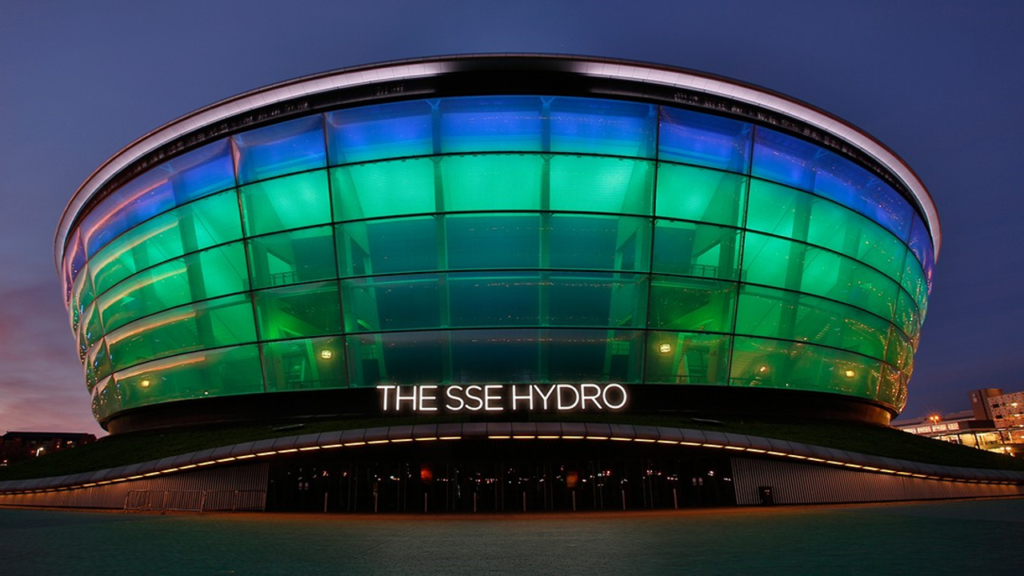 SIR CHRIS HOY VELODROME
The velodrome was built for the 2014 Commonwealth Games.
Ductform provided the manufacture of supply and extract ventilation, Insul-Tite pre-insulated ductwork and fire rated ductwork in accordance with BS476, pt 24.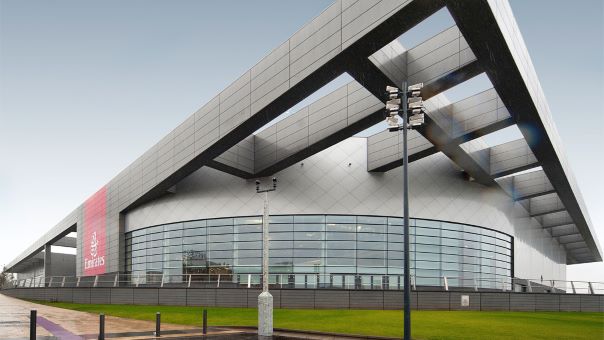 Ventilation Ducting Installation Scotland | HVAC Installation Scotland | HVAC Contractors