Our unique offering of ducting marine services complemented by our expert team's experience in offshore operations, delivers high quality products at the lowest project risk, with an exceptional safety performance.
Below are some of the past projects in the marine industry.
HMS QUEEN ELIZABETH CLASS AIRCRAFT CARRIERS
This is the largest and most powerful vessel ever constructed for the Royal Navy.
The project included the manufacture of over 400 tonnes of fully welded carbon steel duct, pipe and structural combings for water tight and gas tight ventilation ducts.
MV OCEANA
This is the fifth largest of seven ships currently in service with P&O Cruises.
Ductform undertook the manufacture of replacement galley ventilation.
The project required 'at sea' installation in the waters of the Gulf of Oman and the Persian Gulf.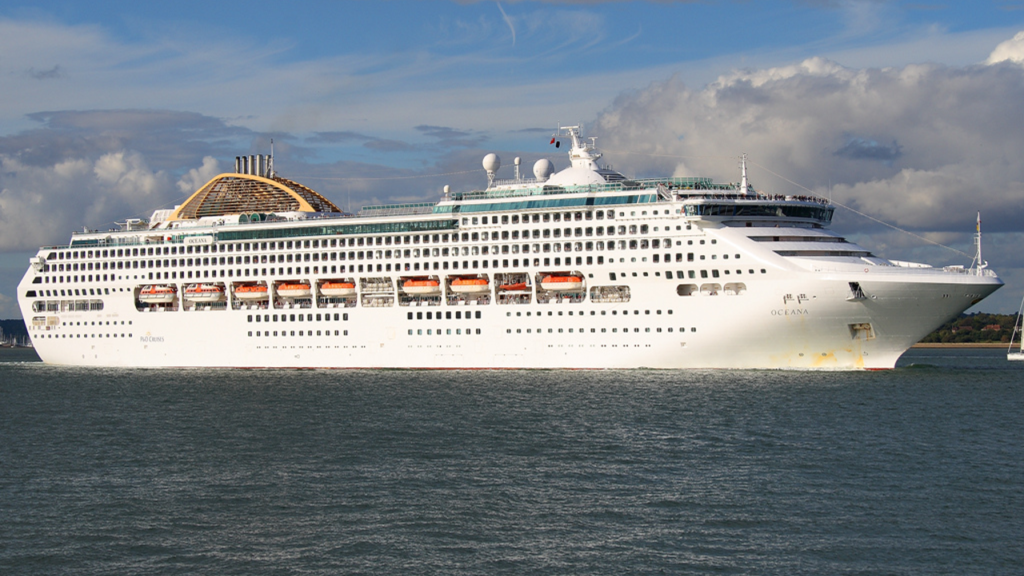 Ventilation Contractor Marine | Marine Ductwork | Ducting for Cruiseships