Oil & Gas
Ductform delivers specialist ducting supplies offshore, manufacturing and installing solutions for the oil & gas industry, whilst providing high standards of safety, quality and reliability.
Ductform HFE has become the leading specialist in the offshore and oil and gas sectors in Scotland.  Ductform's offshore ducting supplies include its unique patented Tite-Lite Solution which:
improves performance
reduces weight and cost
simplifies the installation process
reduces carbon footprint
With our 40,000 square foot manufacturing centre combined with our ability to manufacture 95% of all components in-house, we have the both the capacity and capability to respond quickly and decisively to any projects.
Our ability to manufacture and supply bespoke ducting solutions in a range of sizes and materials, enables us to tackle any project in the offshore sector.
And, in a sector where safety is paramount, Ductform is widely recognised as one of the ducting sector's leading advisers, working closely with industry bodies and associations to provide valuable insight into ensuring ducting meets the latest challenges and specifications of this every changing sector.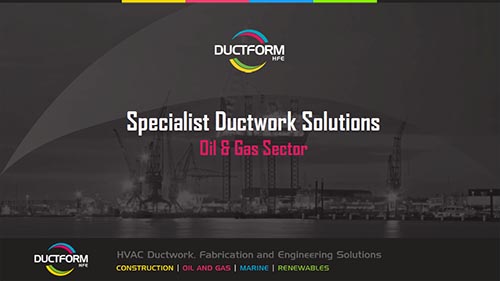 Download our brochure now and view a selection of our offshore ducting supplies for oil & gas projects.
BP MAGNUS
Ductform provided supply-only ventilation ductwok for the BP Magnus platform located in the North Sea. The BP Magnus is considered the largest single piece steel structure in the North Sea, as well as the UK's most Northerly field.
Specialist solutions were designed and manufactured by Ductform's experts team to comply with the necessary specifications for the single central combined drilling and production platform, and the seven subsea producing wells.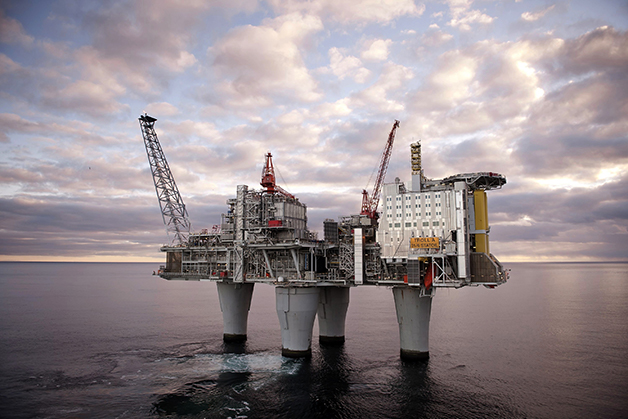 BYFORD DOLPHIN
Byford Dolphin is a semi-submersible mobile offshore drilling unit, which has been operating in the Norwegian side of the North Sea since 1974.
Ductform have participated in the re-fit of the rig in Belfast, by completing remedial works on existing HVAC services. Ductform's Site Operatives worked a constant 12-hour shift over an approximate four week period under stringent work procedures to ensure the project was carried out safely and on time.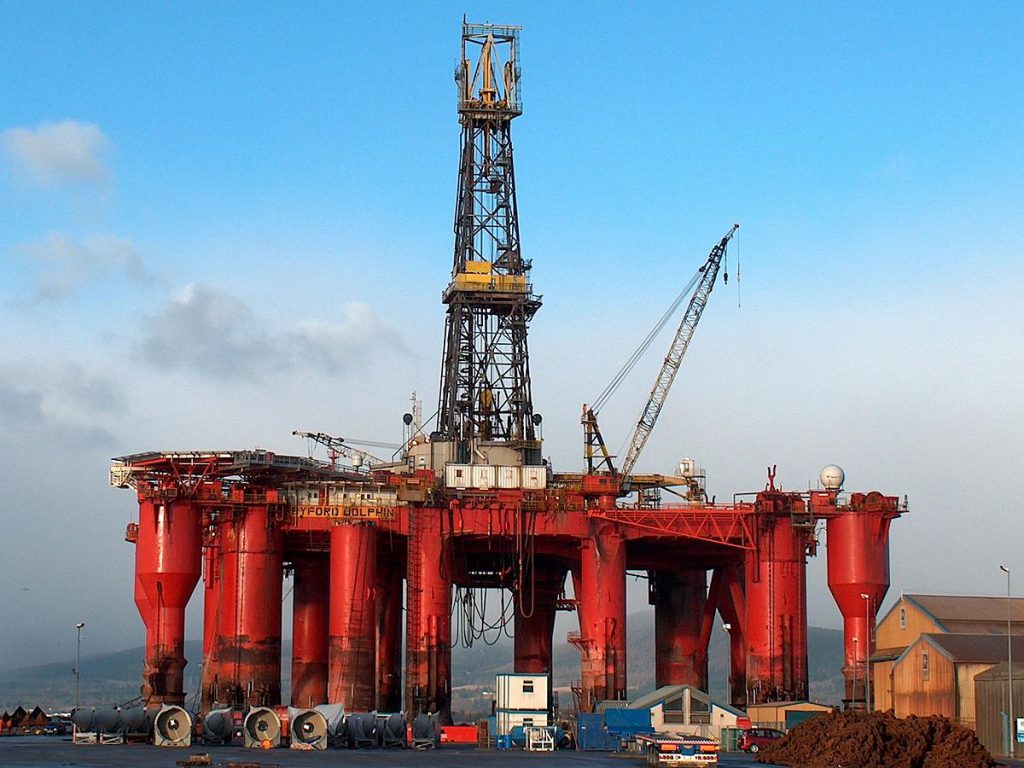 GOLDEN EAGLE
The Golden Eagle is the second largest Oilfield in the UK, located North of Aberdeen. Construction works included a wellhead platform (WHP) and a process utility and quarters platform (PUQ), along with a bridge to connect them.
Ductform participated in the construction works by Manufacturing over 100 tonnes of fully welded HVAC Ductwork, fabricated from 3mm Stainless Steel Sheet.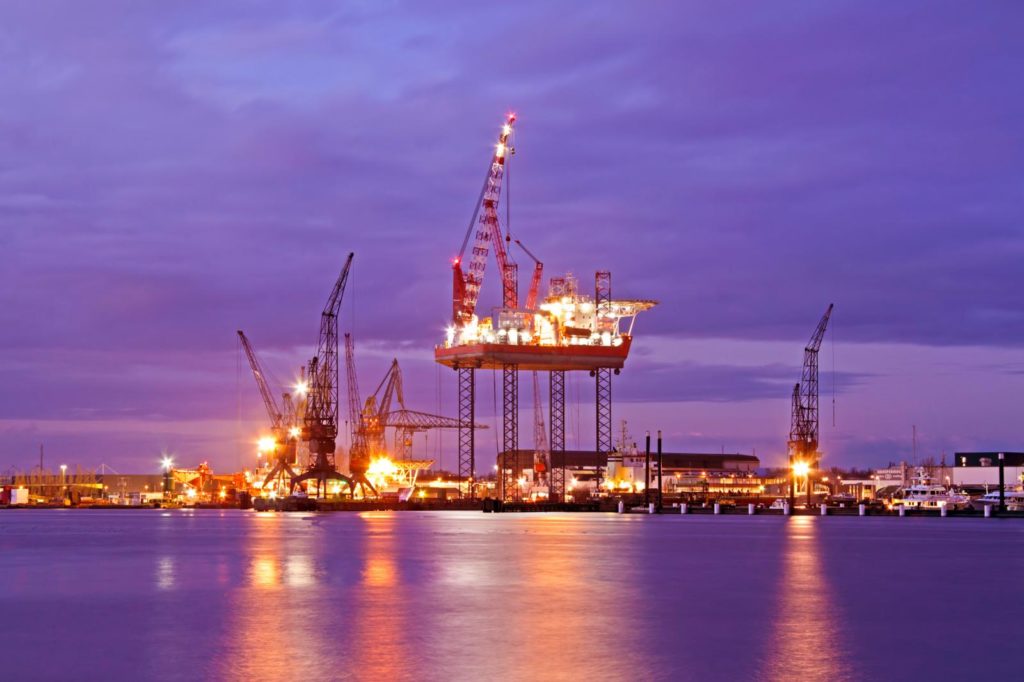 SOLAN
The Solan Oil Field comprises two producers and two injectors tied back to a platform. Its location in the North Sea, West of the Shetland Islands, provided a uniquely challenging environment for Ductform's experts team.
This project saw Ductform successfully Manufacture over 150 Tons of Fully Welded Ductwork, Fabricated from 3mm Stainless Steel Sheet. The ducting solutions were manufactured to the necessary specifications to work effectively in temperatures closer to the North Atlantic than to the North Sea.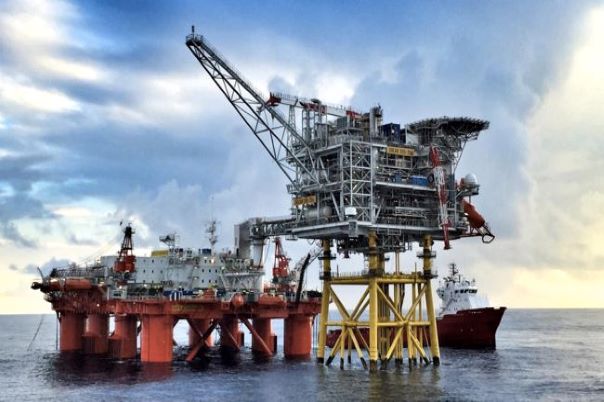 CYGNUS ALPHA
The Cygnus platform is based in the southern North Sea and has been producing gas since 2016.  It is one of the largest platforms in the North Sea, making it a great pick for Google's first ever Street View tour of an offshore platform.
It Consists of four platforms, including two drilling centres which target a total of ten wells, which required Ductform to manufacture of over 160 tons of fully welded stainless steel HVAC Ductwork.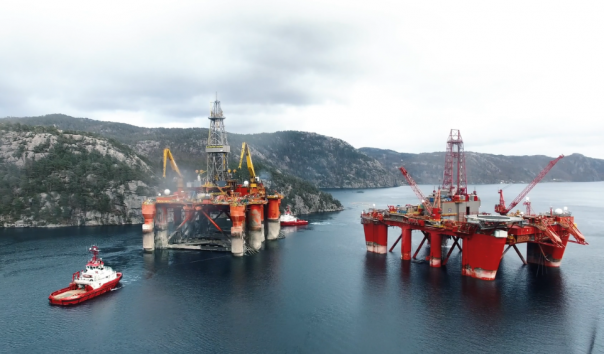 Ducting Supplies Offshore | Ducting Suppliers Oil and Gas | Ducting Offshore