Ducting Supplies Offshore
Ductform delivers a specialist ducting manufacture solution for the oil & gas industry, providing high standards of quality and reliability.
Examples of past projects are below.
GOLDEN EAGLE
For this project, a wellhead platform (WHP) and a process utility and quarters platform (PUQ) were constructed, along with a bridge to connect them.
This required the manufacture of over 100 tonnes of fully welded ductwork fabricated from 3mm stainless steel sheet.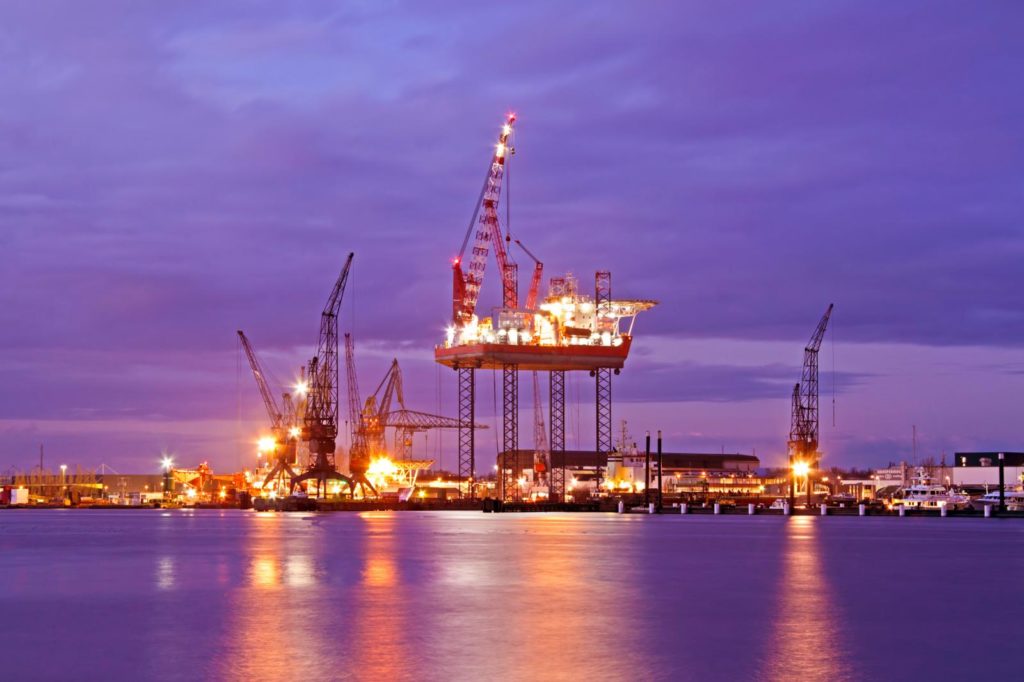 SOLAN
Oil Field located in the UK North Sea in 135m-Deep Waters.
This project involved the manufacture of over 150 Tons of Fully Welded Ductwork, Fabricated from 3mm Stainless Steel Sheet.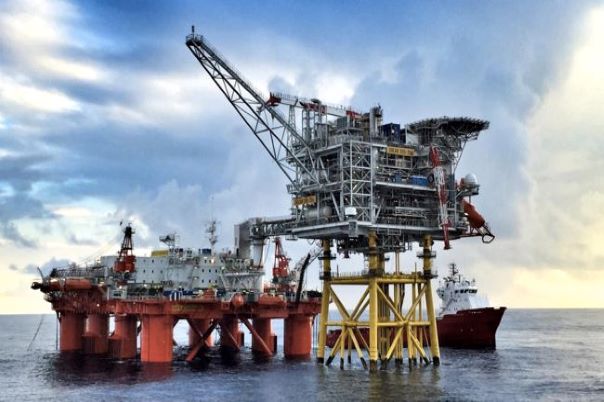 CIGNUS ALPHA
The Cygnus platform is based in the southern North Sea and has been producing gas since 2016.  It is one of the largest platforms in the North Sea, making it a great pick for Google's first ever Street View tour of an offshore platform.
It Consists of four platforms, including two drilling centres which target a total of ten wells.
This required the manufacture of over 160 tons of fully welded stainless steel HVAC Ductwork.
Ducting Supplies Offshore | Ducting Suppliers Oil and Gas | Ducting Offshore