Renewables
Ductform are Scotland's leading Ductwork Renewable sector contractors, specialising in bespoke HVAC ducting projects for the Energy sector.
Our team of experts is able to provide outstanding Ductwork solutions for the renewable sectors, which meet and exceed the requirements of operators within the energy sector.
By reducing the overall carbon footprint of a project, together with its prime costs, we ensure to safeguard the interests of both the environment and our clients throughout the whole process, such in the case of the projects below.
INTELLIGENT GROWTH SOLUTIONS
Ductform participated in the construction of Scotland's first Vertical Farm, with the Manufacture and Installation of Insul-Tite pre-insulated Ductwork, providing general ventilation and cooling to the LED lighting towers.
The £5 million demonstration facility is the most technically advanced indoor farm in the world and it has the potential to solve a huge range of problems connected to global food security and shortages.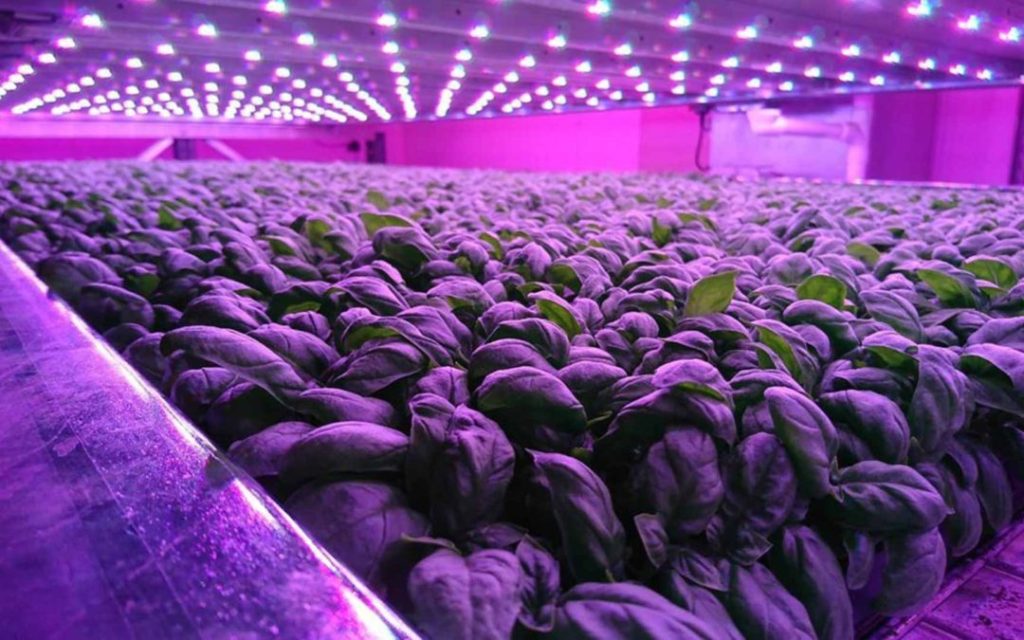 LAGGAN-TORMORE
The Laggan-Tormore fields located in the Shetland Islands is the longest subsea-to-shore development ever used in UK waters.
After being awarded an initial project at the site, Ductform have completed a further 5 buildings fit out in the fields, denoting 3 years of continual work on the island.
The project aimed to supply a gas plant with lower carbon fuel, to protect the uncontaminated environment and its community. Ductform contributed to this aim by providing its Specialist Ductwork for the renewable sector, which lowers the overall carbon footprint of the project.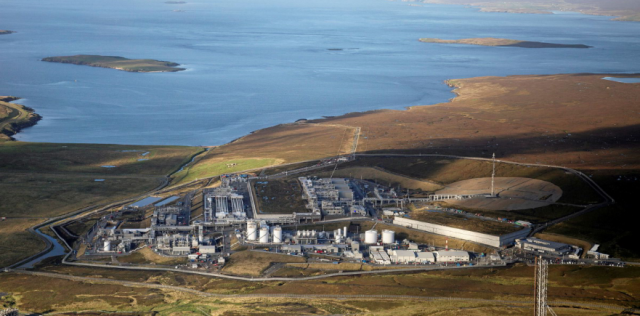 JUNGLE PROJECT, PARIS
The Jungle vertical farm located in Paris will have a cultivable area of 5,500 square meters on 17 floors, and a delivery capacity of 100 tons of fresh produce, per year.
For this project, Ductform provided our revolutionary patented Tite-Lite Ducting Solution, which is Greener, Tighter and Lighter compared to regular ductwork – reducing Installation Times, Cost, Leakage, Material, and overall carbon footprint of the final product.
Following the manufacture of the ductwork, our team of in-house specialists managed to travel to Paris during current restrictions, completing the installation in record time.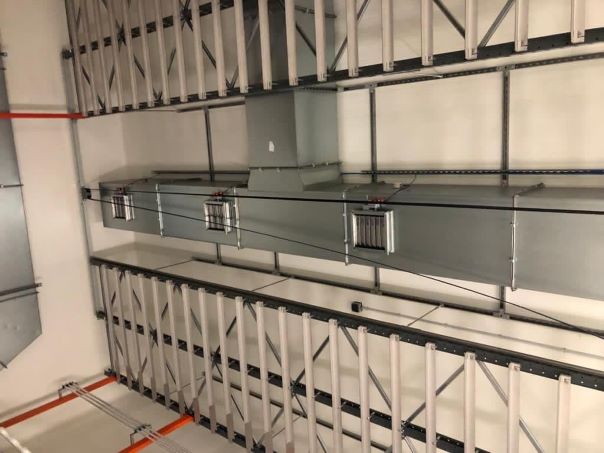 VULCAN NAVAL REACTOR TEST ESTABLISHMENT
The Vulcan Naval Reactor test establishment is the cornerstone of the Royal Navy's nuclear propulsion programme. Throughout the years, it has been used to test construction materials subject to high radiation levels.
For this job, Ductform completed the Manufacture of bespoke stainless-steel air handling equipment. Ductform's experts team provided Ductwork Solutions which were fully compliant with the necessary specifications to ensure the safety of the population and the employers at the establishment.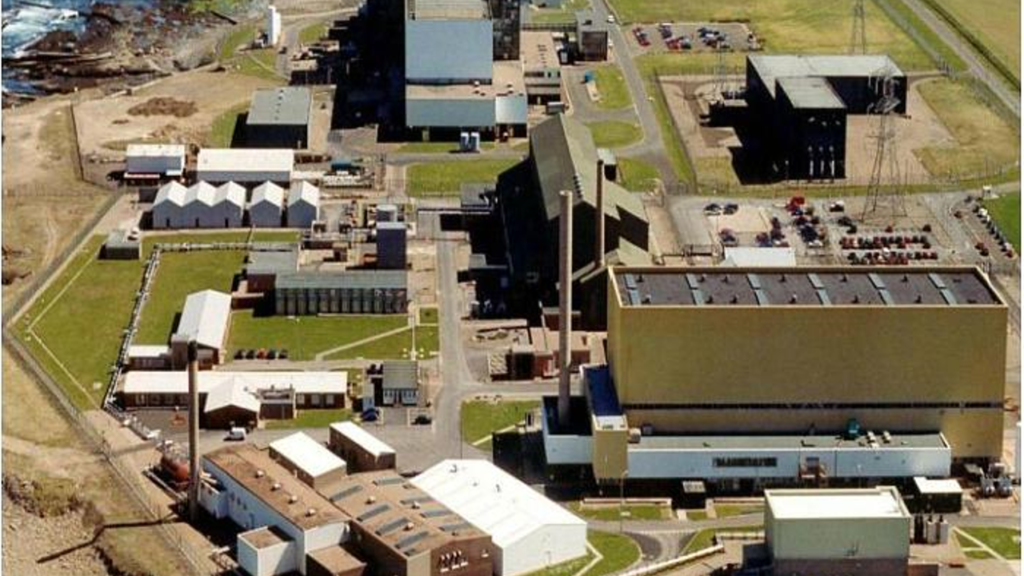 Specialist Ducting Manufacturer Renewable Sector | Energy Sector Specialist Ducting Manufacturer