Latest Updates
This page covers our company updates. These include our latest project awards as well as general news.
To find out more about what we are working on, subscribe to our newsletter or follow us on our LinkedIn and Facebook pages.
Old Course Hotel, St. Andrews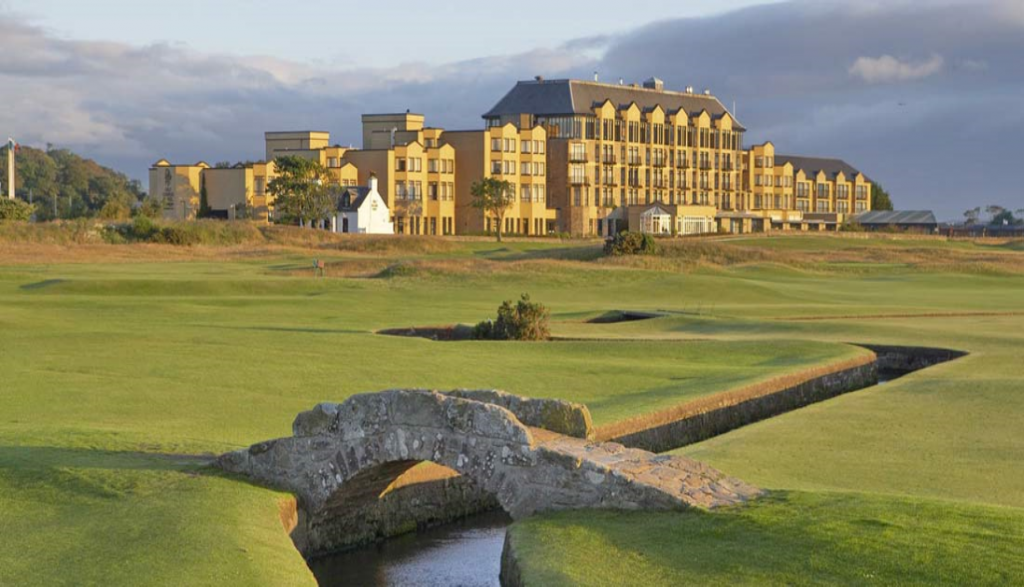 Ductform have secured ventilation works on the upcoming extension development at the Old Course Hotel, located in St. Andrews, Fife. This Project shall see 31 additional golf course-facing and sea view bedrooms, an expansion to the current conference   facilities, a rooftop penthouse and extra car parking.
Works are scheduled to reach completion by summer 2021, ahead of the 150th Open.
HVAC Healthcheck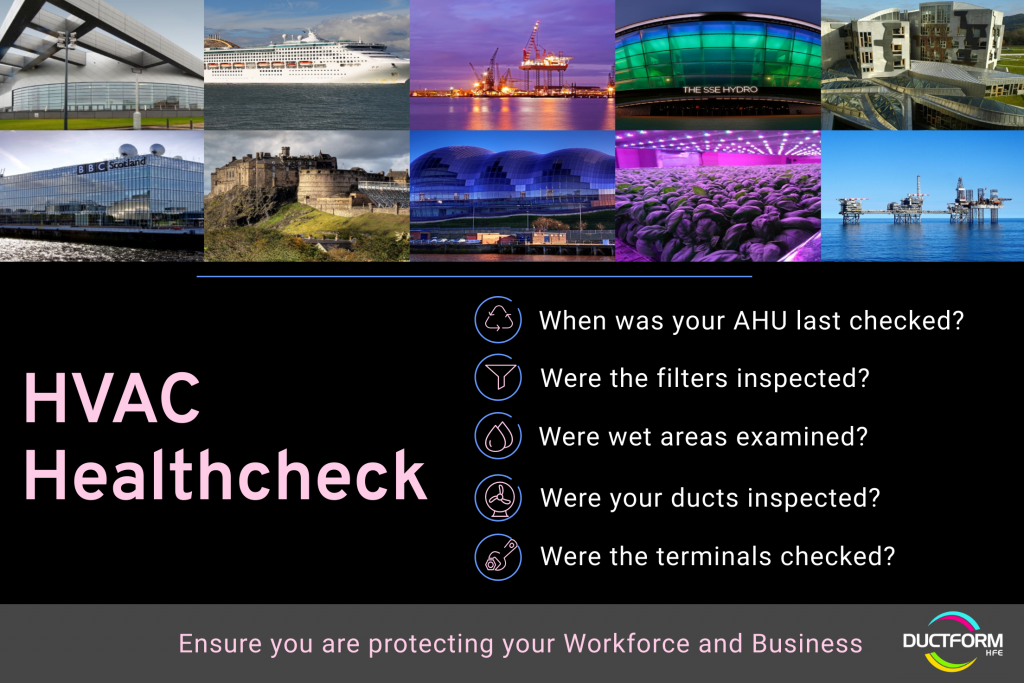 COVID-19 has brought about many fundamental changes to our everyday life. It is now more important than ever, to ensure your in-house HVAC systems are regularly checked and maintained.
According to Regulation 6 of the Workplace (Health, Safety and Welfare) Regulations 1992, "ventilation systems should be properly cleaned, tested and maintained to ensure they are kept clean and free from anything which may contaminate the air" ACOP6 (52).
To ensure you are protecting your workforce and business, please contact us
email: sales@ductform.co.uk Call: 01592 778 330
Parabola, Edinburgh Park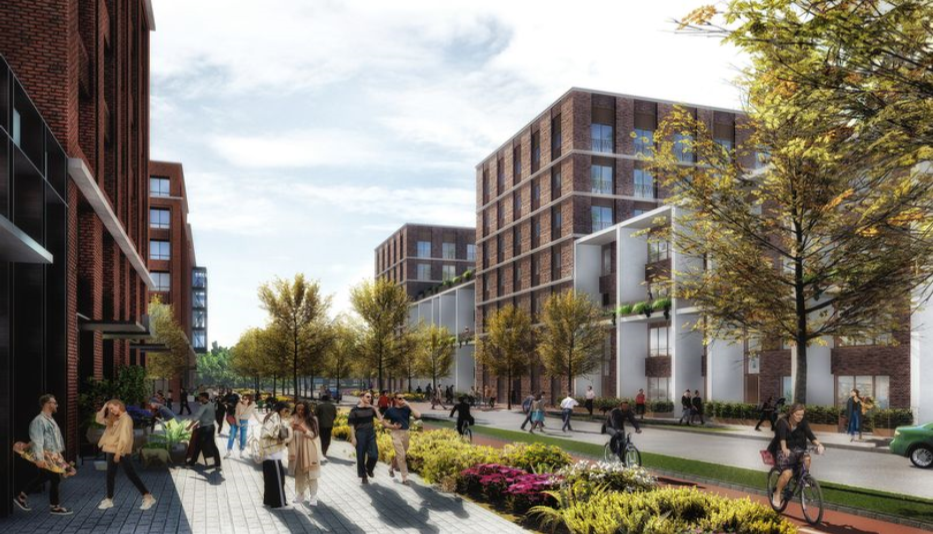 Ventilation works are scheduled to be underway at the new carbon neutral quarter in Edinburgh Park. The completed development will include one million sq ft of offices, sport and leisure facilities, and up to 1800 new homes.
Work is to restart when coronavirus restrictions are lifted and it is expected to be completed in late 2021.
Nordfab Partnership
As the only Nordfab Ducting premier partner for Scotland and the North of England, we are proud to offer a number of high-quality products that find cost-effective solutions to your HVAC problems.
Nordfab is known as one of the world's fastest industrial ducting solutions, thanks to it's Quick-Fit Clipped Ducting system.
Please contact our expert team to learn more about Nordfab Industrial Ducting for dust collection and process ventilation.
email: sales@ductform.co.uk Call: 01592 778 330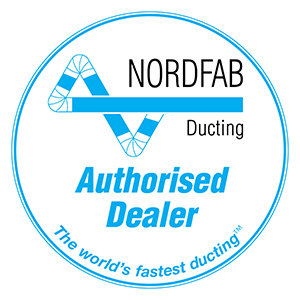 NHS Louisa Jordan, Glasgow
Ductform have successfully carried out full ventilation works on the NHS Louisa Jordan  Hospital. Located at the SEC Centre in Glasgow, this development was created to assist in dealing with the Coronavirus COVID-19 virus currently affecting the globe.
Thanks to Ductform's efficiency and turnaround times, together with the capability to collaborate with other subcontractors, the works were completed within 2 weeks.
University of Aberdeen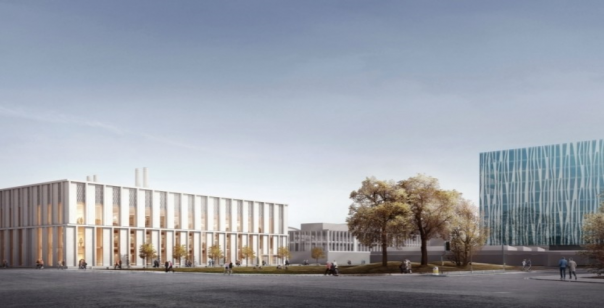 Ventilation works are scheduled to be underway at the newly-built Science Teaching Hub, based at University of Aberdeen. This development will provide testing labs for students studying a variety of science courses, including Biomedical Sciences and Physiology.
It is scheduled to open within the first half of 2021.