Our team of experts is able to provide outstanding ducting solutions that meet and exceed the the requirements of operators within the renewable energy sector, such as in the case of the project below.
INTELLIGENT GROWTH SOLUTIONS
Ductform participated in the construction of a £5 million demonstration facility in Invergowrie, with the Manufacture and Installation of Insul-tite pre-insulated ductwork, providing general ventilation and cooling to the LED lighting towers.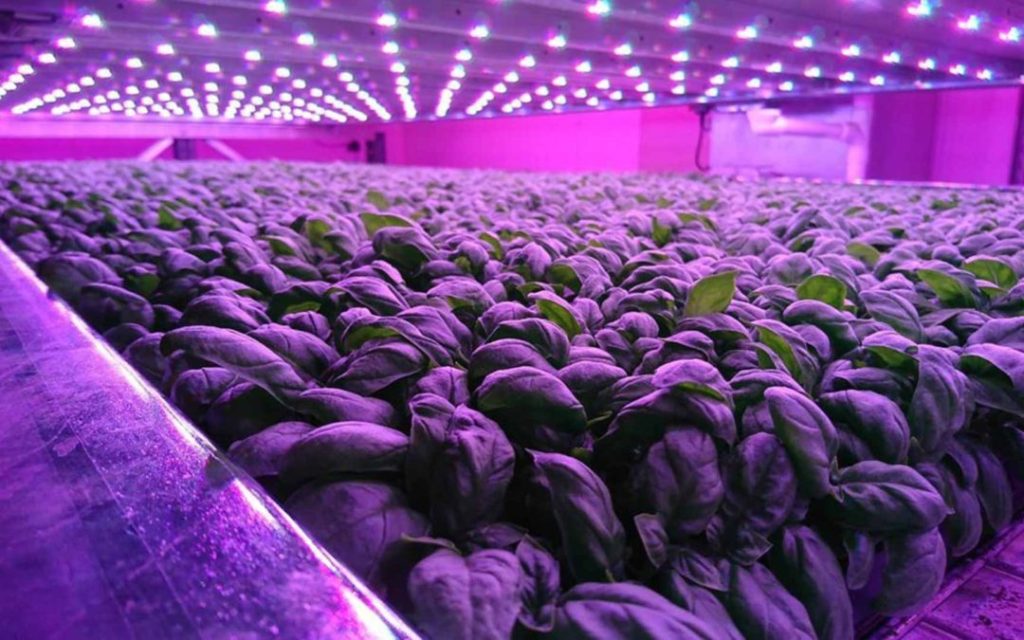 VULCAN NAVAL REACTOR TEST ESTABLISHMENT
This test establishment is the cornerstone of the Royal Navy's nuclear propulsion programme.
For this job, Ductform completed the manufacture of bespoke stainless-steel air handling equipment.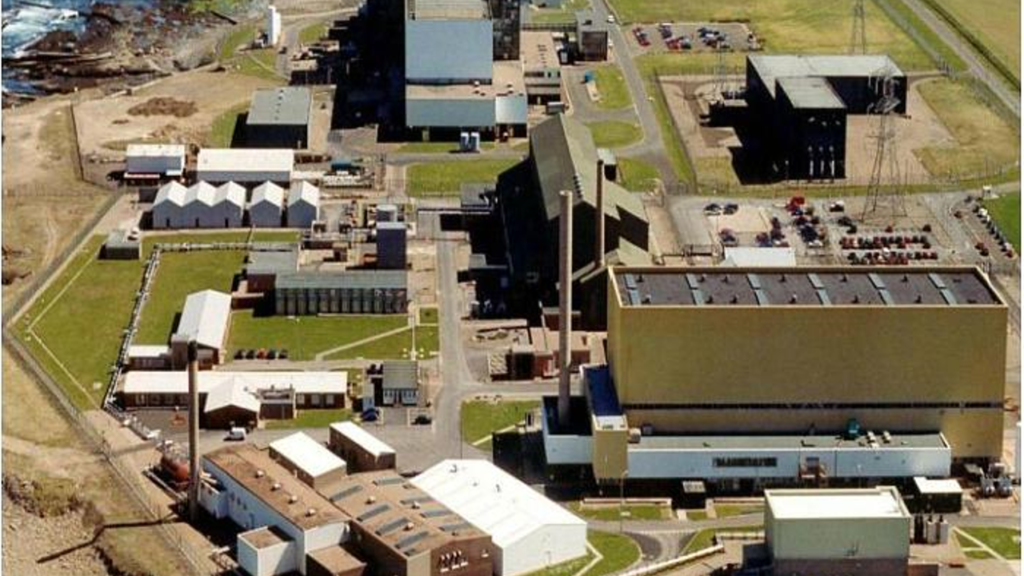 Specialist Ducting Manufacturer Renewable Sector | Energy Sector Specialist Ducting Manufacturer