Ductform Downloads
Ductform are the leading HVAC Ductwork Manufacturers in Scotland, offering a wide range of products and services and supplying a number of growing sectors throughout the UK.
View our product catalog now or download our brochures below to explore our ducting solutions.
For more information on our Sectors and Services, download our brochure now.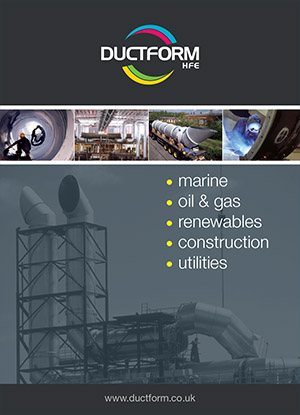 To find out more about our Ducting Solutions for the Oil and Gas sector, download our specialist brochure now.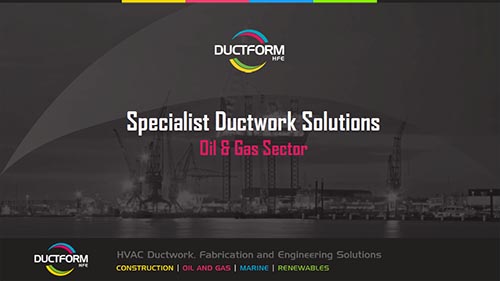 We are the only Ductwork Manufacturers to be Nordfab's premier partner for Scotland and the North of England, offering the World's Fastest Ducting products.
For more information, download our brochure now.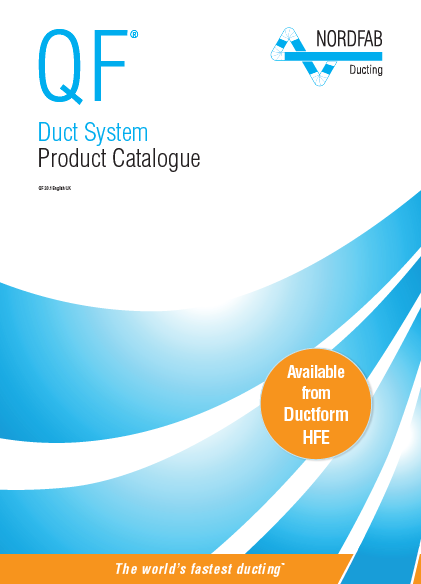 Contact us now to discuss your ducting requirements.